Simple element intended for installation on public roads to prevent parking and access of vehicles in areas reserved for pedestrians. Designed to be installed in two different ways: with the bigger side perpendicular or parallel to the pavement.
The former installation method will have a less visible appearance from the pedestrian side than the latter.The presence of the square hole at the top of the bollard, in addition to taking away emphasis from the piece, allows other uses: locking of bicycles in urban areas, where they are becoming more and more common, or a for tying up pets when entering a place where they are not allowed.
Bollard manufactured in one piece of nodal cast iron to prevent it from breaking in the event of a vehicle dislodging it from its place of installation; the whole piece can be recovered.
Nodal cast iron painted in Oxiron grey.
Make the upper part of the floor flat. Possibility of placing tetracero rod or similar and cementing.
Plaza Alfonso XIII (Santander) I

Plaza Alfonso XIII (Santander) I

Valdemoro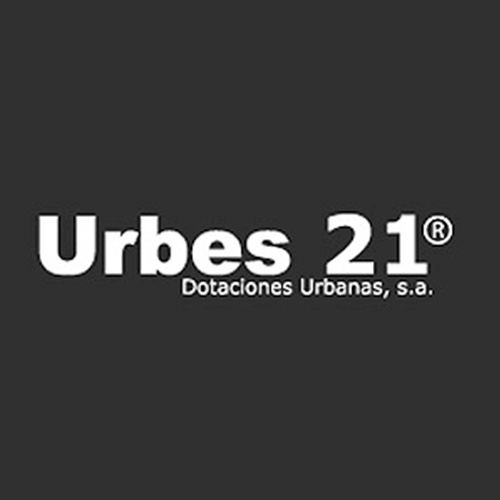 related products
Discover more products