Olid Plant Holder
Flower boxes
Designed for planting of medium-sized trees, the Olid plant holder can be personalised with the town or city's coat of arms. 
Manufactured in three versions: 1,000 x 1,000 mm or 1,000 x 500 mm base.
Olid 1,000 x 1,000 x 720

205 Kilos

Olid 1,000 x 500 x 720

175 Kilos
Furnace-fired vitreous enamel cast iron in matt black, navy blue or green.
Cast in forge black Oxiron paint.
Container in stainless steel or fibre glass with polyester.
Stainless steel screws.
Olid Plant Holder 1,000 x 500 
Acceso a parking II

Candelarias-Tenerife

Icod de los Vinos-Tenerife

Icod de los Vinos-Tenerife

Paseo en Salamanca I

Piscinas Municipales de Valladolid I

Piscinas Municipales de Valladolid I

Plaza la Esperanza (Santander)

Plaza la Esperanza (Santander)

Plaza Zaharra (Deba) I

Plaza Zaharra (Deba) II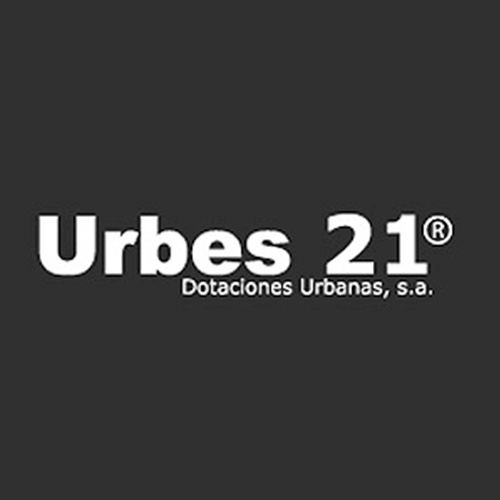 related products
Discover more products