Brisa bench and chair
Benches
Elegant and comfortable element for sitting on public roads. Manufactured in three versions: 1.8 m bench, 1.5 m bench or 0.50 m Brisa Chair.
Brisa Chair

45 Kilos

Brisa Bench 1.50

73 Kilos

Brisa Bench 1.80

88 Kilos
Cast-iron legs.
Backs and seats of 40 mm Elondo wood.
Furnace-fired vitreous enamel cast iron in matt black, navy blue or green.
Cast iron in forge black Oxiron paint.
Tropical open-pore treated and varnished wood.
Es fácilmente asimilable para todo tipo de usuarios, querápidamente lo identifican con un lugar de esparcimiento y encuentro.
Avda. de la Constitución

C/Castelar (Santander)

C/Marcelino Celayeta (Pamplona)

C/Marcelino Celayeta (Pamplona)

Cacabelos

Casa del visitante

Ctra. de Rueda

Gran Vía, Logroño II

Isla Antilla II

Liencres II

Muro de Alcoi

Parque Rochapea I

Parque Rochapea II

Paseo en Salamanca I

Paseo en Salamanca II

Piedad de Oteiza

Plaza ( Iglesia San Pablo)

Plaza ( Iglesia San Pablo)

Plaza centro, Berriatua I

Plaza centro, Berriatua I

Plaza de San Blas (Manzanares)

Plaza de San Blas (Manzanares)

Plaza del Ejército

Plaza del Viejo Matadero

Pº Alcoi

Residencia La Pereda (Santander) II

Residencia La Pereda (Santander) II

San Juan de Alicante

Sant Feliu de Guixols

Usurbil

Zona Alfareros II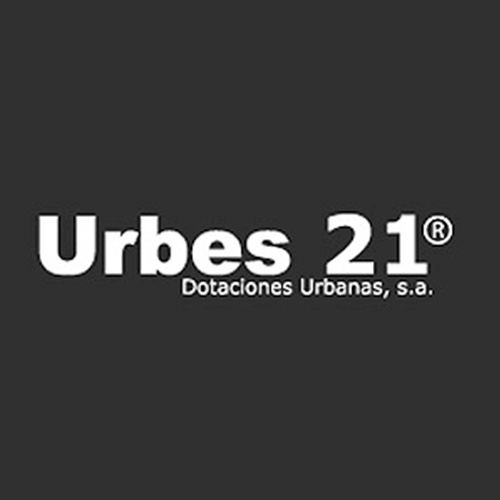 related products
Discover more products