Urban Chair and Benches
Benches
Light and comfortable bench, made from fine materials such as aluminium (for the legs) and tropical wood (for the seat), which make the element blend perfectly into the urban environment. 
Slender but robust lines thanks to the 45 mm thickness of the wood.Its geometry, especially designed, makes it a characteristically comfortable bench. 
This mode comes in 1.5 m, 1.8 m and 3 m versions, and chair with a total length of 0.65 m.
Urban Chair

28 Kilos

Urban Bench 1.50

47 Kilos

Urban Bench 1.80

54 Kilos

Urban Bench 3.00

88 Kilos
Legs of cast aluminium.
Backs and seats of 45 mm thick Elondo wood.
Cast aluminium painted in forge black Oxiron or finished in Alodine.
Treated and open-pore varnished wood.
Barco de Valdeorras I

Barco de Valdeorras II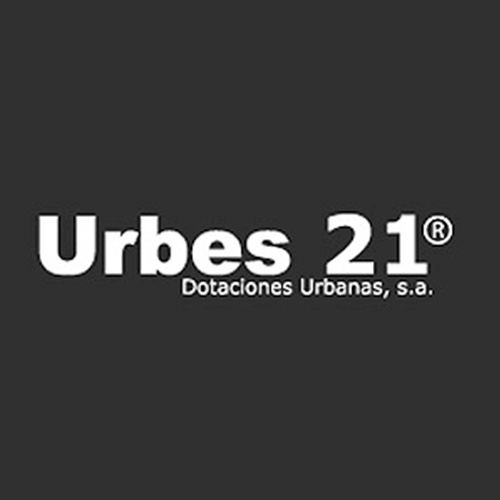 related products
Discover more products