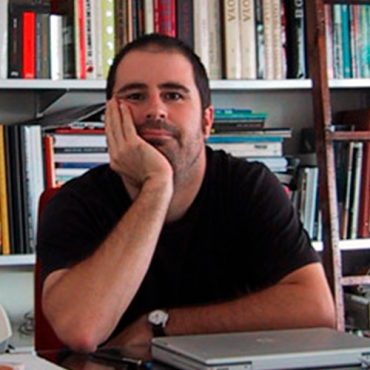 Industrial Designer.
Born in El Masnou, Barcelona, 1969.
A carpenter's son, he first studied mechanical engineering and then industrial design in Barcelona.
After operating from his first studio he went on to become a company designer, gaining comprehensive experience working for two firms with proven track records in public spaces, street furniture and special project development, and he has participated in the development of a large number of pieces by an array of different originators that furnish our streets and squares.
He currently complements this in-house work with his own product development studio and teaching work, which has been present throughout his career.
An active promoter of design, he was a member of the ADI FAD board from 2001 to 2006 and has collaborated with entities such as the BCD.