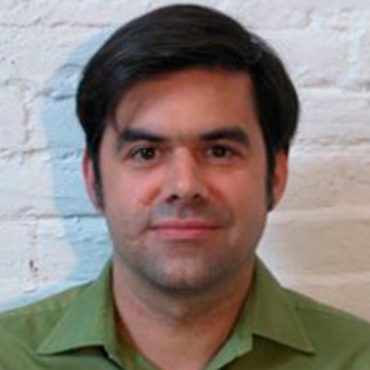 Paul Henninge holds a degree in Industrial Design from Ohio State University.
In 1986 he was awarded the coveted Frog Jr. Design prize and has continued to evolve professionally since then to become director of design for Product Genesis Inc, in Cambridge, Massachusetts.
While practicing his trade in Boston, he was a juror in a product design competition for MIT and published various editorials including the In Focus review on the 'Designing the 90s' World Design Conference held in New York City. During this period, his professional activity focussed mainly on designing products for medical and surgical use. In addition to his recognition in the form of design awards, Paul holds various mechanical product design patents ranging from snowboard bindings to the design for a baby-changing table.
In 1998 the Cooper-Hewitt National Design Museum selected his award-winning recumbent exercise bike for an exhibition on sports product and equipment design.
His philosophy accounts for the social and environmental impact of materials in our lives, without neglecting the demands of the business world. He also attaches great importance to educating young designers.
From 1995 to 2001 he was a guest lecturer in design at the Harvard School of Design.
He has been an independent design consultant since 1990. During this period he has had a major influence in the design of an array of different products ranging from bars of soap to the handgrip of a ski pole used by Tommy Moe, an Olympic gold and silver medallist in the 1994 Winter Olympics in Lillehammer.
Paul currently lives in Burlington, Vermont, with his wife Cheryl and his daughter Samira. In 2004 he graduated from the Snelling Center for Government's Vermont Leadership Institute.