Urbes 21 Fountain
Fountains
Simple and elegant solution for the need to supply drinking water in parks, on promenades or in schools, manufactured in two heights.
835 mm height:

41 Kilos

685 mm height:

40 Kilos
Cast iron for base and dish.
Support tube of AISI 316 stainless steel.
Stainless steel screws.
Anchoring base.
Complete hydraulic unit.
Furnace-fired vitreous enamelled cast-iron in blue black, navy blue or green.
Acero inoxidable pulido.
Grifo cromado.
Fijación mediante la base de anclaje suministrada, para la cual se deberá realizar una zapata de las dimensiones apropiadas para el tipo de suelo en el que se va a colocar la fuente.
Habrá que dejar una acometida para la toma de agua y un desagüe por la parte inferior de la base del tubo.
Calle Dolores(Ferrol)

Calles en Linares II

Chapela (Vigo)

León

Pontevedra III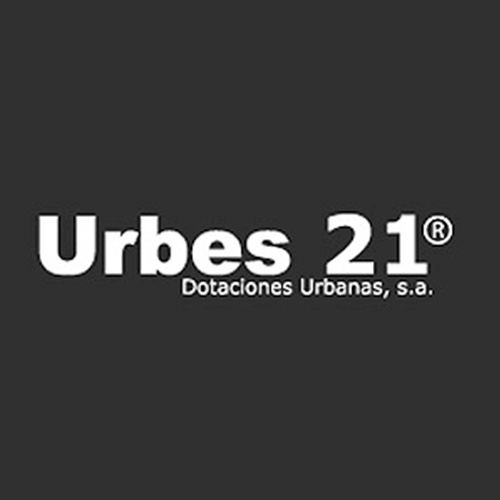 related products
Discover more products