Robust and unique bench for installation in public spaces, manufactured in two versions: with back and armrest (High Side Bench), or a plain bench without a back (Low Side Bench).
Low Side Bench

61 Kilos

High Finished Side

95 Kilos
Cast iron sides.
Back and seat of Elondo wood, 130 x 45 mm.
Furnace-fired vitreous enamel cast iron in matt black, navy blue or green.
Cast iron painted in forge black Oxiron.
Open-pore treated and varnished wood.
Bormujos

Calle Dolores(Ferrol)

Centro comercial Garbera

Chapela (Vigo)

Cubillos del Sil

Espigón en la playa de Orio

Espigón en la playa de Orio

Estación de Autobuses- Mazarrón

Estación de Autobuses- Mazarrón

L´ Ampolla de Mar

Paseo de Ribadesella

Piscinas Municipales de Valladolid I

Piscinas Municipales de Valladolid I

Piscinas Municipales de Valladolid II

Piscinas Municipales de Valladolid II

Pontevedra I

Pontevedra II

Port de Tarragona

Suances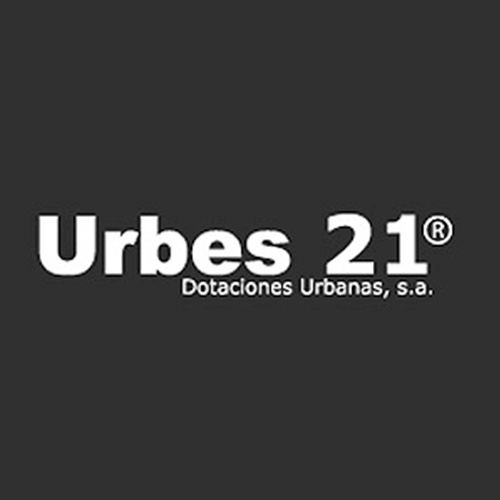 related products
Discover more products