The Blend is a handrail that combines solidity and elegance. Made up of two bendy vertical cast-iron elements and round steel tubes which fulfil the function of providing the protection required for a handrail.
Foot made from cast iron.
 Furnace-fired vitreous enamel cast iron in matt black, navy blue or green.
Cast in forge black Oxiron paint.
Los pies para barandilla tubular de Urbes 21 han sido diseñados para su instalación al suelo mediante tacos de expansión o similar.
La distancia entre pies variará en función de las formas que tome la barandilla,
pero lo recomendado para tramos rectos es entre1,75 y 2 metros.
Berriatua

Centro comarcal de congresos y exposiciones de Barbastro

Centro comarcal de congresos y exposiciones de Barbastro

Plaza en Molledo

Puerto de Sta. María

Punta Galea

Rampa peatonal, Benidorm

Rio Vena I

Rio Vena II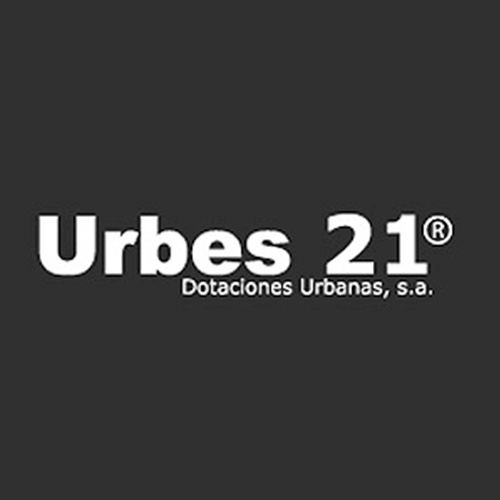 related products
Discover more products