Simple and elegant element for access to drinking water in public areas, comprising a stainless steel foot painted with one coat of primer and two of finish, supporting a dish in cast aluminium capped with a stainless steel cover.
AISI 316 stainless steel for all parts of the fountain.
Top dish in AISI 316 stainless steel.
Cast aluminium top.
Stainless steel screws.
Complete hydraulic unit.
Galvanised steel anchoring base included.
Matt AISI 316 stainless steel body finished in powder paint.
Cast aluminium top finished in powder paint.
Chromium-dishd tap
Empotrar la base de amarre al suelo dejando una toma para el desagüe y otra para la conexión de red. 
• Para una buena instalación, deje la parte superior de la base de amarre
a ras del piso.
• Una vez fraguado la base de amarre, proceda a instalar la fuente en su
alojamiento.
Gran Vía, Logroño II

Muro de Alcoi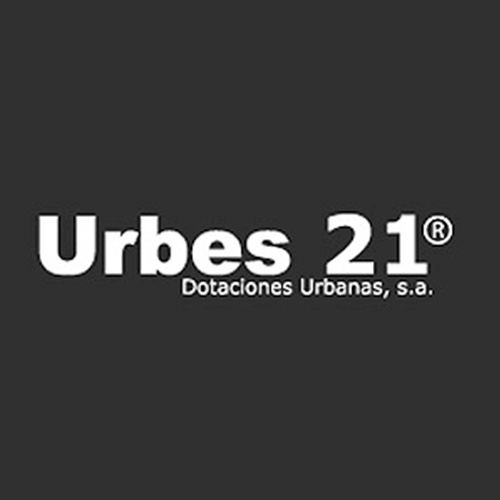 related products
Discover more products